EDDY CURRENT SURFACE SCANNER
The world's first 3D printer surface scanner for a sub-micron bed mesh in seconds.
Accelerated Second Generation
Nervous about your first layer?
Beacon is so fast, it scans right before the first layer, measuring exactly what you're printing on.
Attach the 3.5g Beacon to your printer toolhead.
Scan your bed in 20 seconds or less with 0.5µm (0.0005mm) resolution.
Print with the confidence of a precise last second scan.
Beacon directly measures distance for rapid mesh construction at up to 500mm/s, without ever moving the z axis.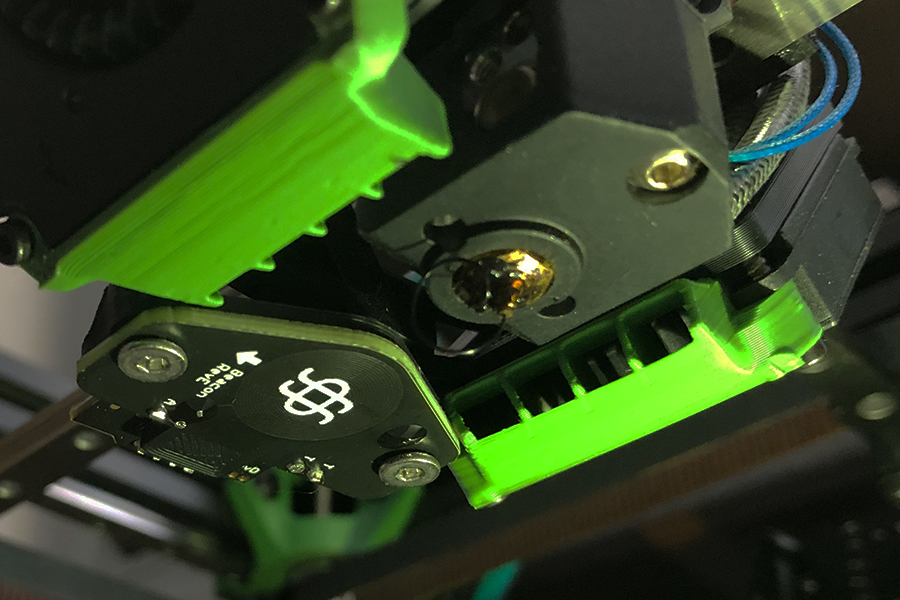 Meticulously optimized to achieve 0.5um resolution at 1k samples per second with <350nm typical standard deviation.
Rated up to 115°C ambient and designed for minimal thermal drift and equipped with active temperature compensation.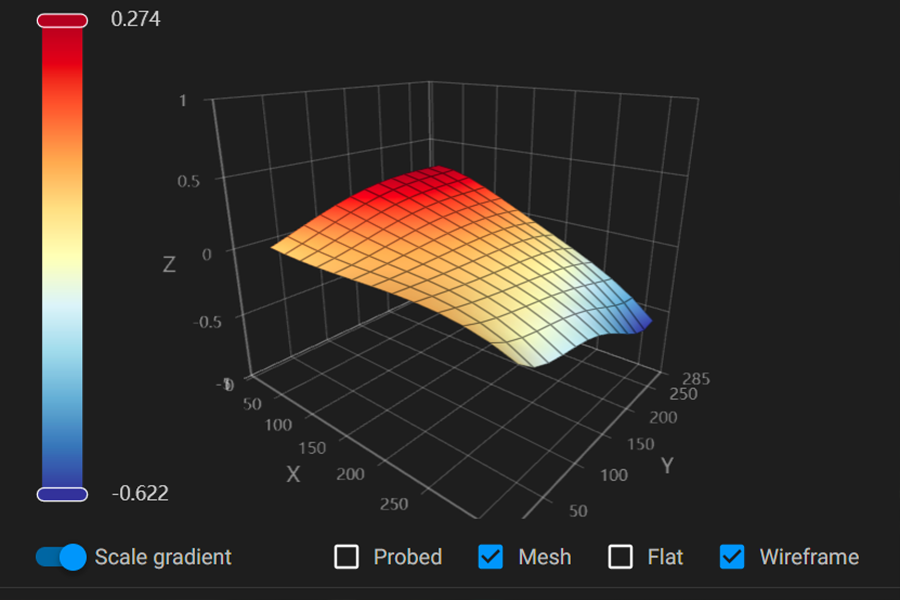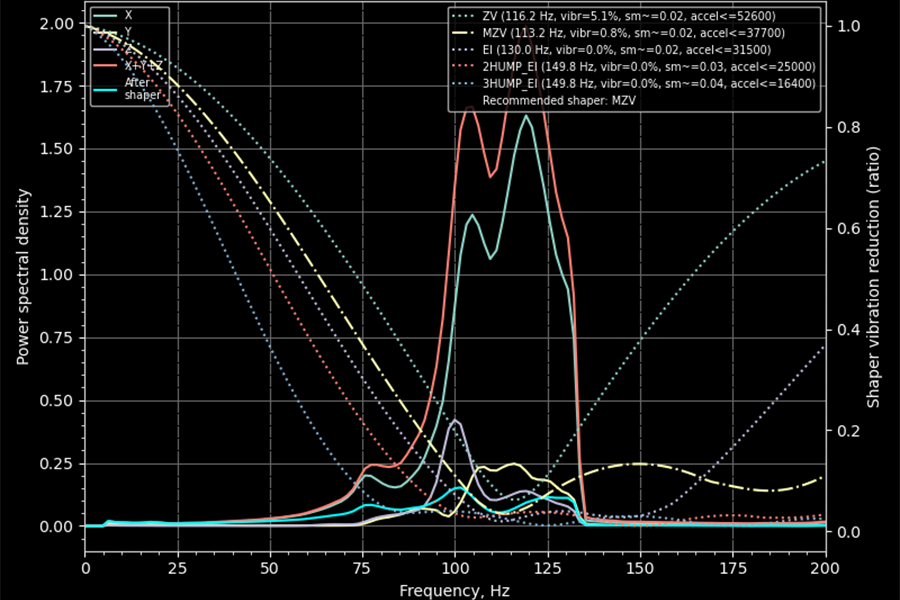 Klipper's first high temperature rated accelerometer for simplifying resonance measurement and compensation.
Optimized materials and design achieve +15% sensitivity, -40% thermal drift, and improved durability against minor abrasions.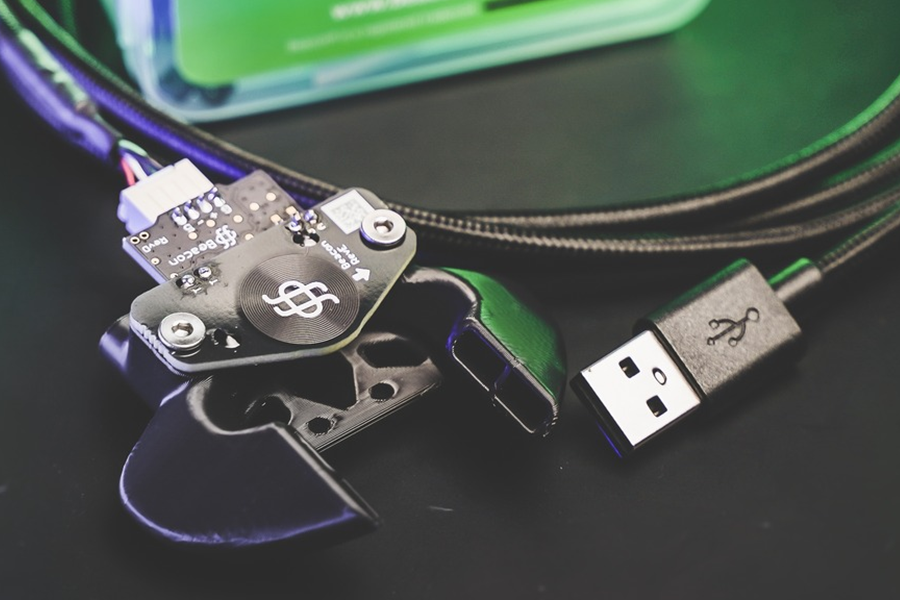 Pre-Compensation

Thermal Drift

Fully Rated (100°C/115°C)
Beacon uses eddy current to scan your print surface at the sub-micron level for consistent results and high repeatability.
Total mesh time for a typical size printer.
Native displacement measurement with sub-micron (0.0005mm) precision.
Dense grid sampling with no z motion.
Standard deviation under typical operating conditions.
Lightweight at 3.5g for minimal impact on machine dynamics.
Precision components for thermal stability and low aging.